PPO's Smart Imaging System
Understand food chemistry with hyperspectral imaging. Improve food quality and safety at the same time, with the same food-safe system.
Book A Demo
Hyperspectral Imaging Sees More
PPO's patented solution uses hyperspectral imaging to deliver a higher quality image. That means we can more accurately assess food quality and offer richer insights than other solutions. Our system is non-destructive and operates at line speed, in real time. 
Multiple Needs, One Solution
PPO's Smart Imaging System brings flexible sensor technology into your plant. The use of different software modules means you can detect woody breast, find extraneous materials, and do accurate meat grading with the same system.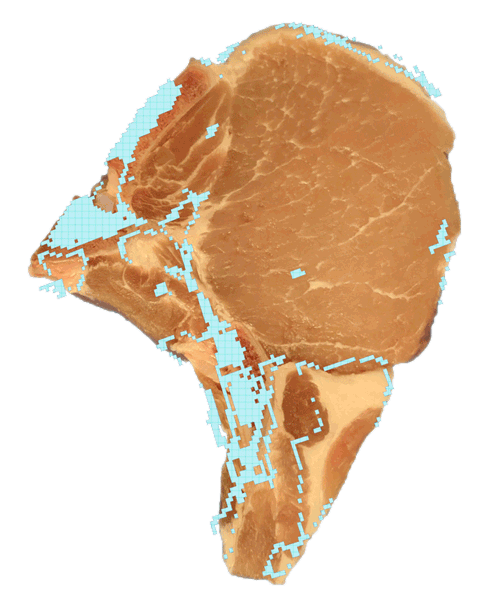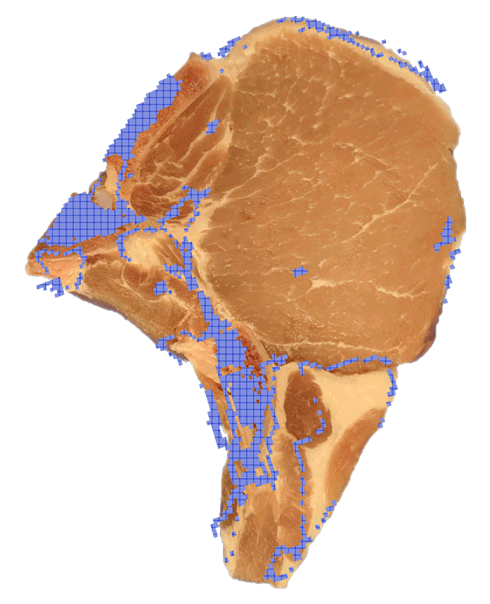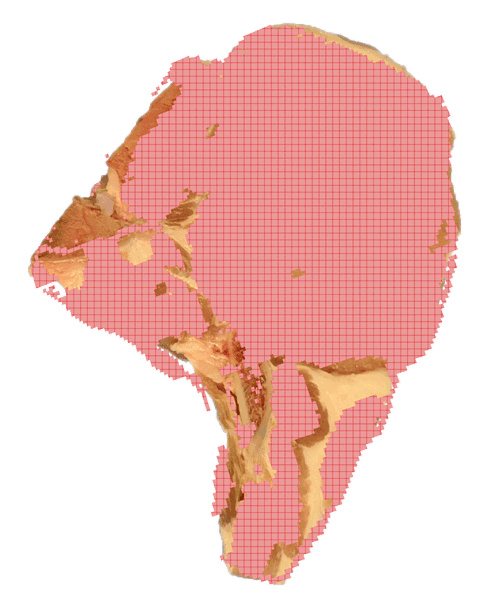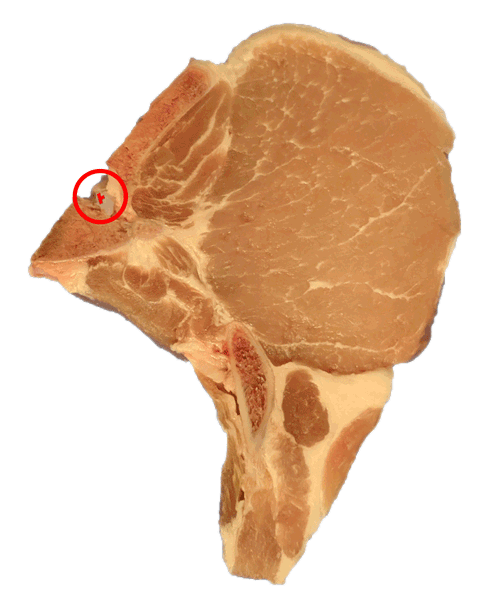 Food Safe Design
PPO's Smart Imaging System meets both NAMI and CFIA food-safe sanitary design principles and standards. The entire system is IP69K compliant for effective and risk-free sanitation.
PPO's Smart Imaging System is ready for the harsh conditions of the food processing plant. We understand this unique environment, and we've built our system to be tough enough for the roughest of conditions.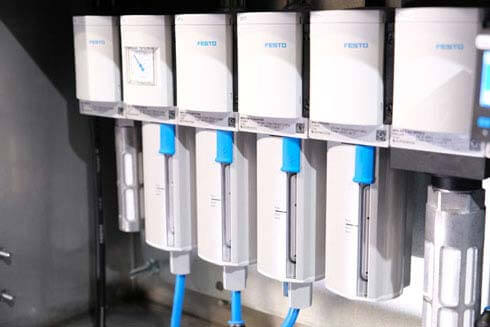 Industry-Leading Equipment
Our system uses parts from Allen Bradley, Festo, and other industry leaders.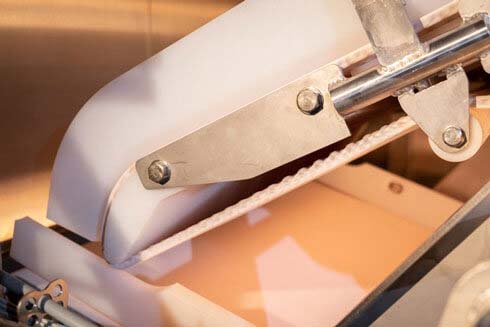 No Entrapment Points
Sloped surfaces, polished welds, food safe cable glands, and passthroughs ensure water doesn't get trapped anywhere in the system.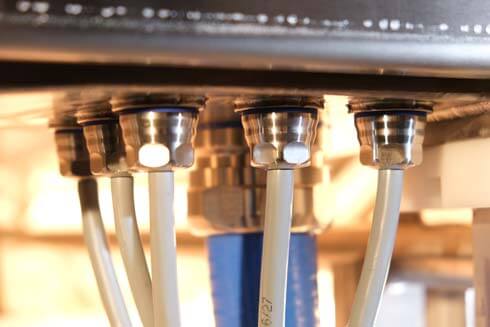 Watertight Design
Seals and seams are designed and tested to withstand both high pressure hot water and cleaning chemicals.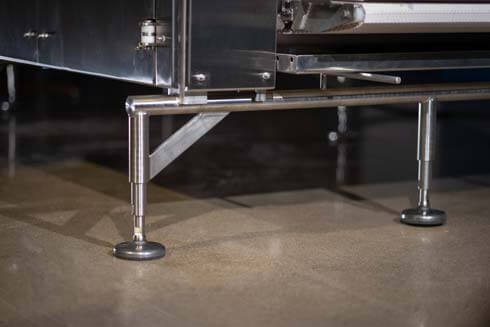 Adjustable Height
The system is designed to be raised off the floor, to make inspection and cleaning even easier.
Let's Work Together
PPO is ready to partner with you to deliver safer, higher quality food to your customers.