About PPO
The PPO team includes experts in hardware and software engineering, software development, physics, nano-tech, chemistry, optics, and so much more. We've worked in industries like food production, imaging, aerospace, automotive, software development and robotics.
PPO  began as a spectroscopy research company. The research we were doing was so unique that we built a clean lab in our office so we could build and test our own spectrometers. PPO's patented spectrometers are better at collecting light than any others on the market. This means we get cleaner information faster than other solutions.
As spectroscopy evolved, we started looking at industrial applications for our patented technology. We've worked in oil and gas, medical technology and space exploration. But in 2015, we turned our eyes to food processing. Through partnerships with food processors, PPO proved that we could solve some of their biggest problems.
PPO has developed a unique solution for assessing and sorting food in-line and in real time. PPO's Smart Imaging System uses hyperspectral imaging and AI to read and understand food chemistry. We can improve the quality and safety of food produced in a processing plant, and optimize the plant's production at the same time.
PPO is proudly based in Waterloo, Ontario, Canada.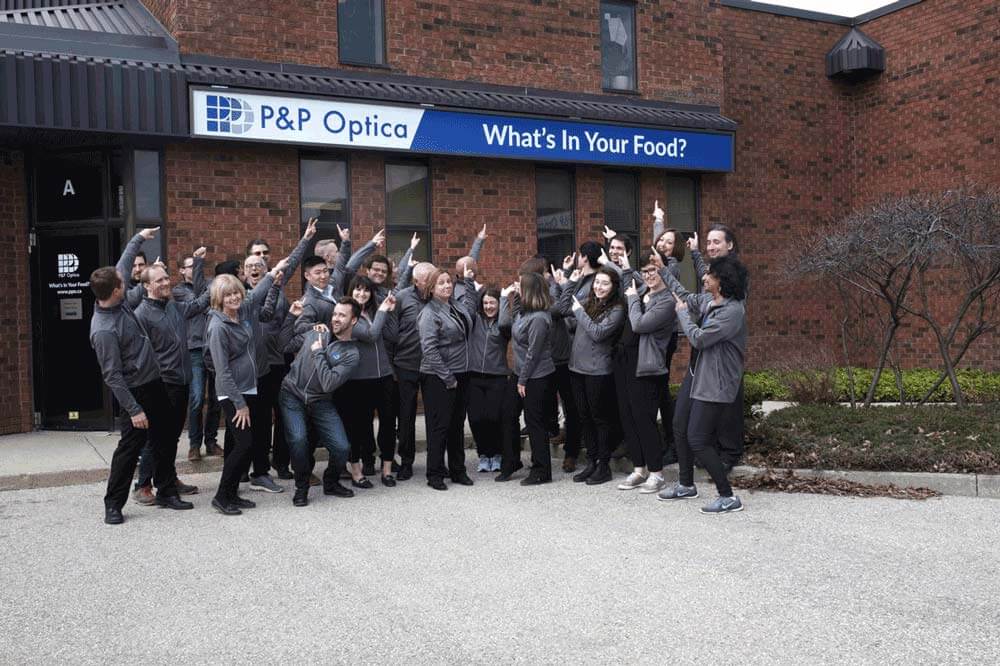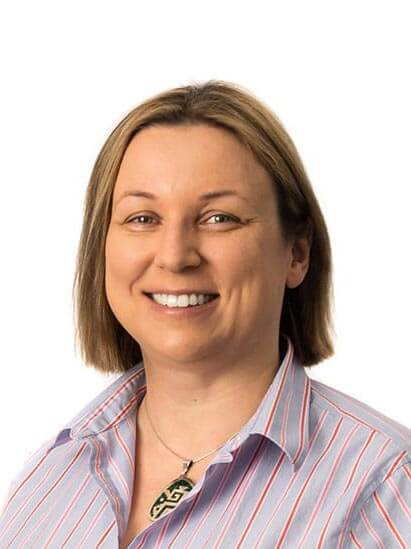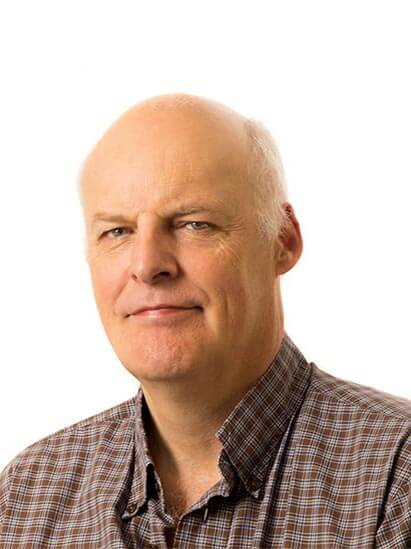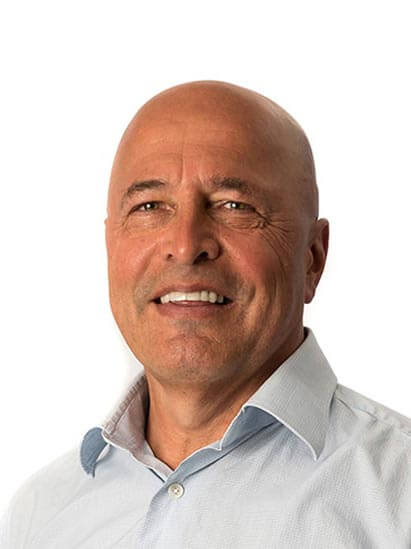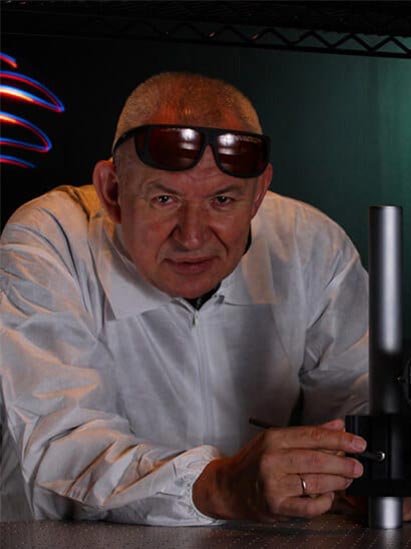 Dr. Romuald Pawluczyk
Chief Scientist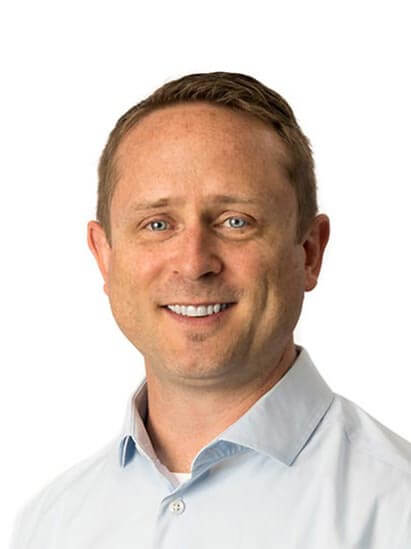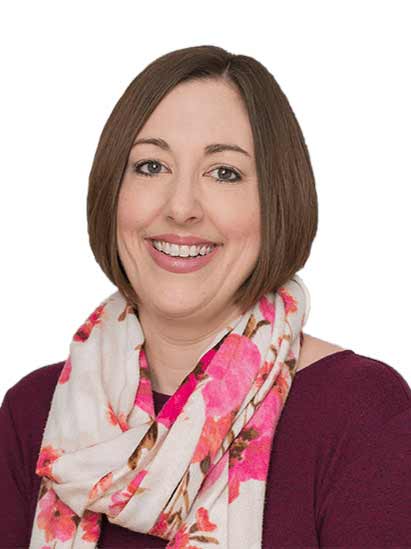 Heather Galt
VP Marketing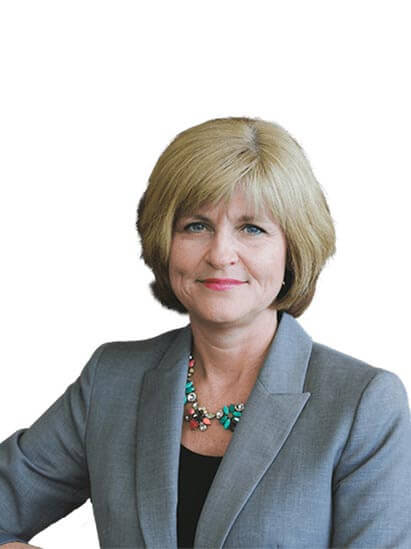 Nancy Buck
VP People and Culture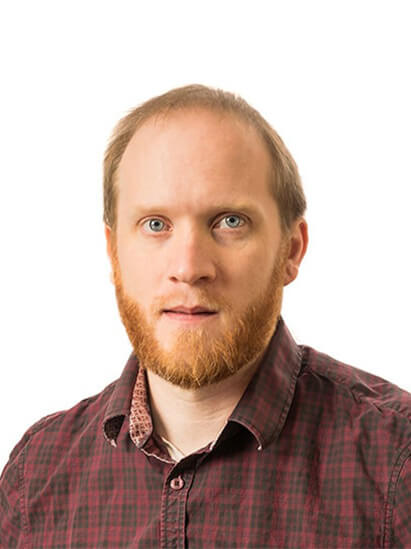 Brad Oldenburg
Director, Data Insights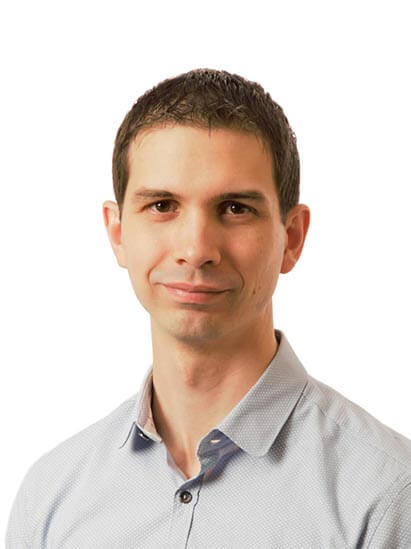 Hernan Miguel
Head of Hardware Engineering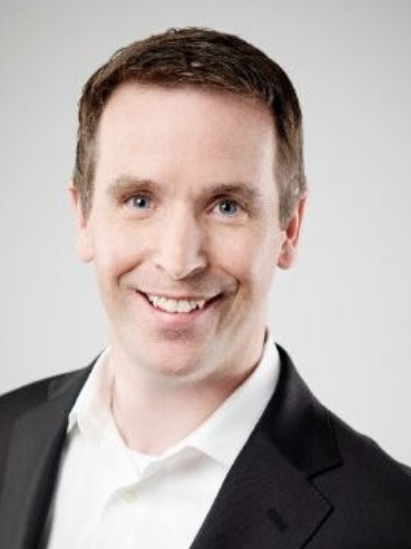 Paul Thompson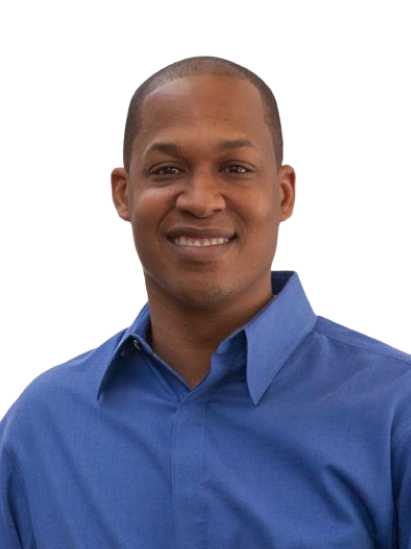 Kevin Lockett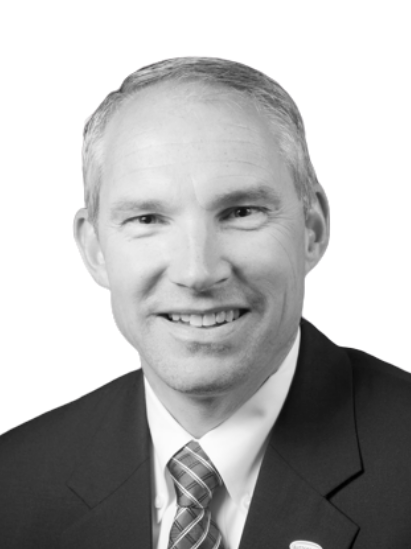 Rod Brenneman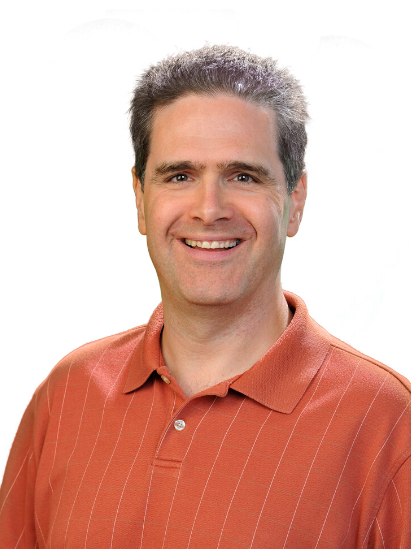 Doug Hoyes
Let's Work Together
PPO is ready to partner with you to deliver safer, higher quality food to your customers.