Optimize Production with PPO Insights​
Track and report on foreign materials and quality issues with real-time data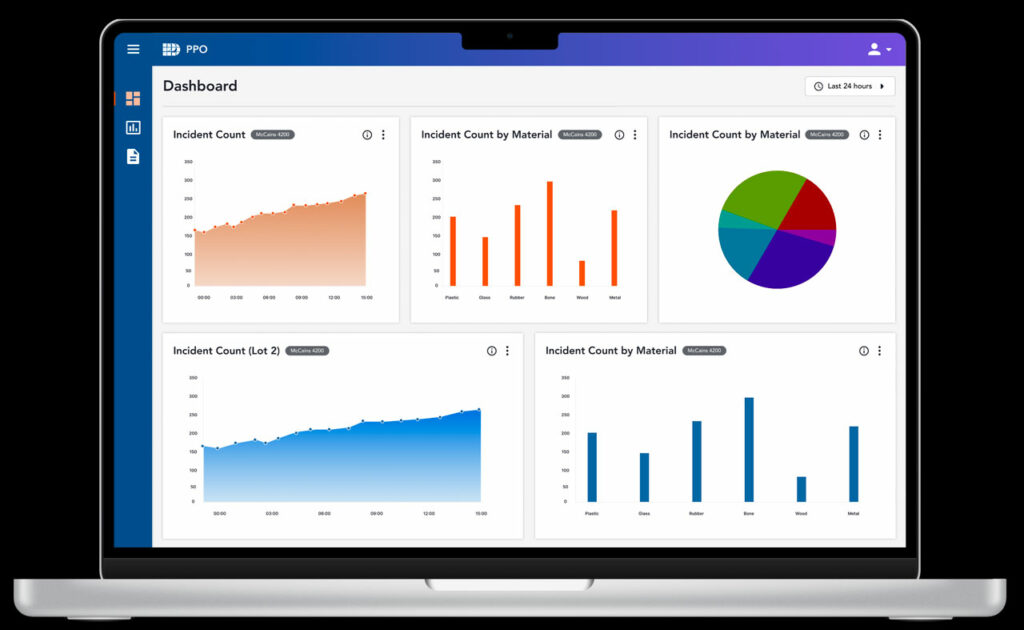 Get Real-Time Data About Your Production
PPO Insights delivers real-time information and reporting based on what's happening on the line. 

Working with PPO's Smart Imaging System, PPO Insights offers a user-friendly dashboard to track and report on quality metrics and foreign material incidents. 
Identify issues by supplier and uncover unexpected insights, with digital records and reports that are easy to download and share. 
Insights on Every Aspect of Production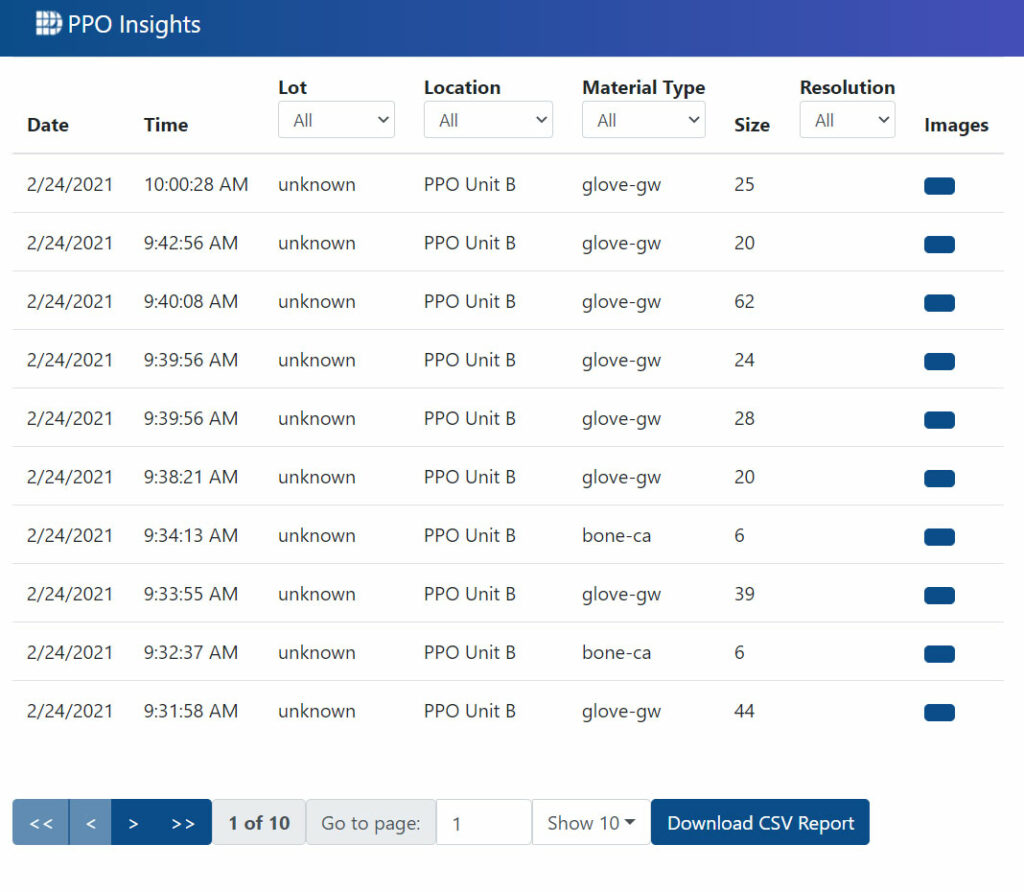 Contaminant Insights
Understand and analyze foreign materials incidents by product, by supplier, and more.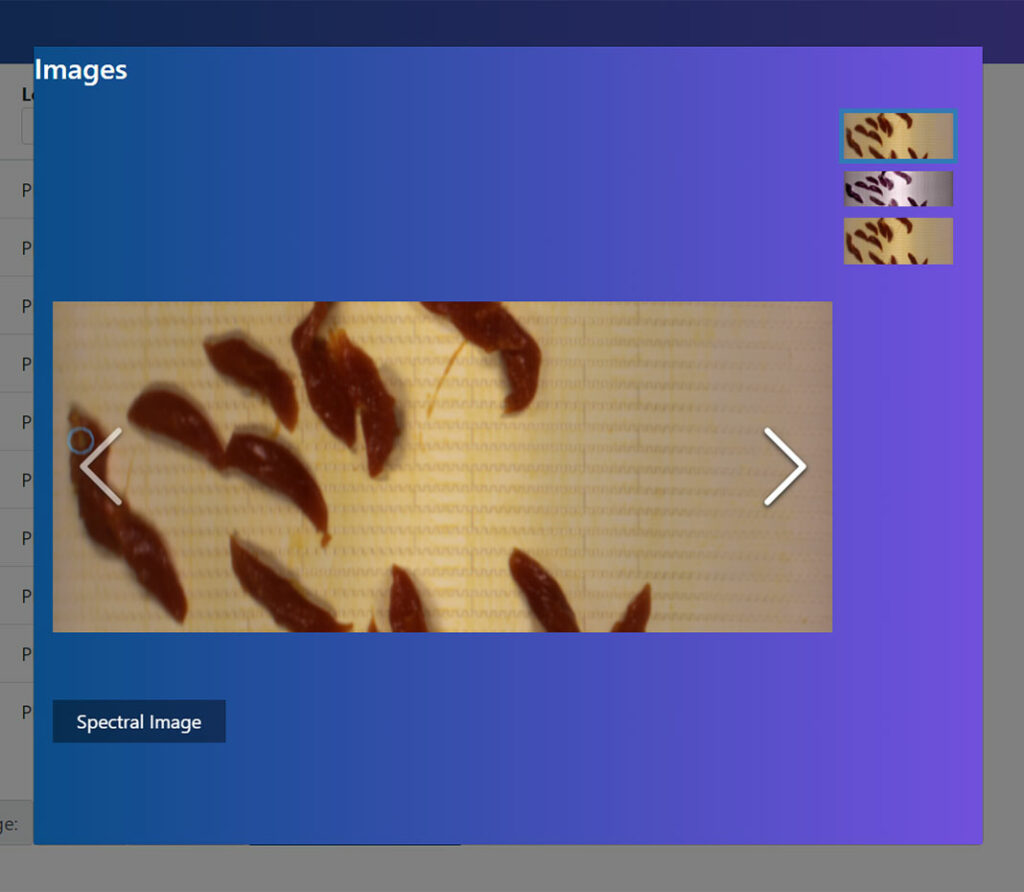 Quality Insights
Assess tenderness, find woody breast, and more. See trends  to help address root cause.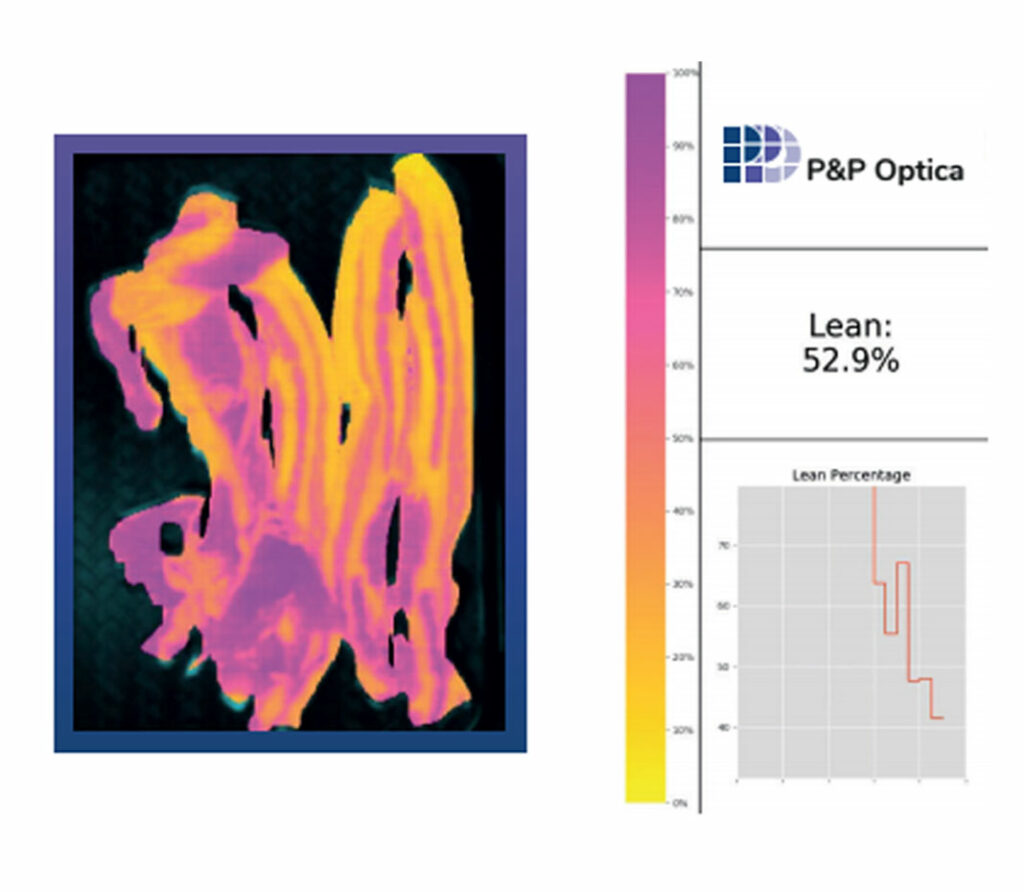 Composition Insights
Measure and monitor lean point in your product stream in real-time.
Make Better Decisions with Data
PPO Insights uses the data generated by our Smart Imaging System to provide digital reports and rich insights over time, leading to better decisions – and improved margins.
See Relevant Trends
Find possible areas of process improvement or optimization, by reviewing incidents of foreign material contamination or quality issues over time.
PPO Insights provides an easy-to-use dashboard that can be accessed from your desktop or mobile device.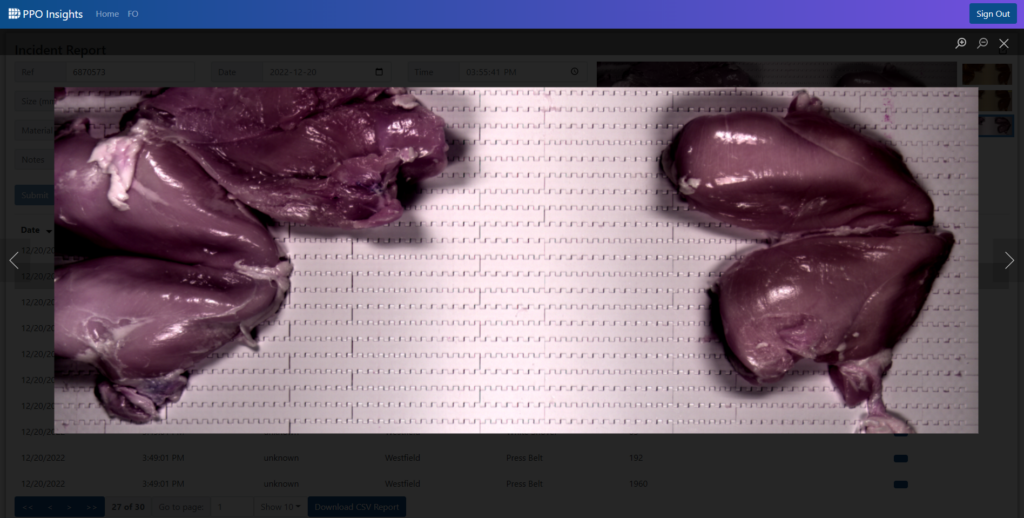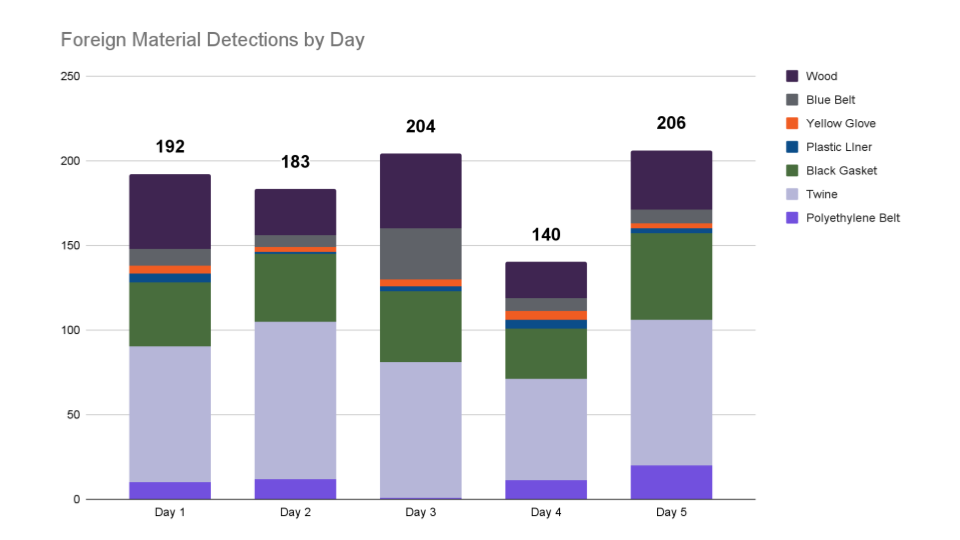 Uncover Supplier Issues
Maximize yield and minimize cost. PPO's system will classify the materials involved in each FM incident, so contaminants can more easily be traced to the source. 
Trends in supplier issues can also be flagged through PPO Insights.
Increase Customer Confidence
Download reports that can be easily shared with your leadership team, sales team, and clients.
Demonstrate your proactive and thorough approach to ensuring compliance with their specifications.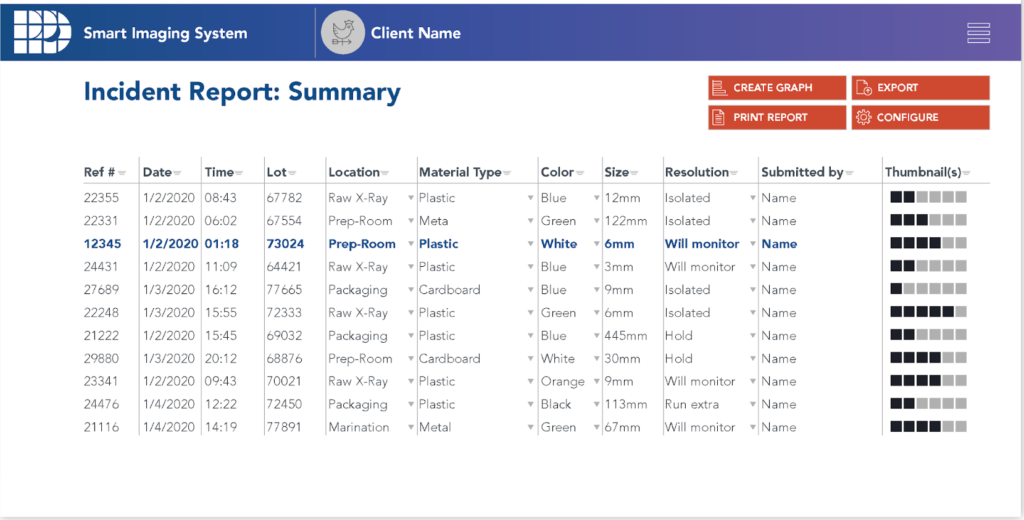 Enable Data Driven Decisions
PPO's AI engine and insights platform make our system flexible and intelligent enough to meet your precise needs now and well into the future. Our platform learns on its own, eliminating bias adjustments and tricky calibrations. Digitize today with PPO's plant-friendly features:
Easy add-on functionality: turn on additional modules l

ike fat/lean or woody breast detection, without changing the hardware

Subscription service for data analytics and insights
Access to PPO Insights from any device
Regular software updates
Industry leading security protocols
PPO is ready to partner with you to deliver safer, higher quality food to your customers.