Careers at PPO
At PPO, we love what we do and we're proud of our work. And we're always looking for talented people to join our team!
Life at PPO
At PPO, we're proud of our friendly and respectful work environment! We offer our team new and interesting opportunities every day.
And we work together to develop solutions that will have a positive impact on people all over the world.
Be part of the global solution to reducing food waste and improving food safety & quality!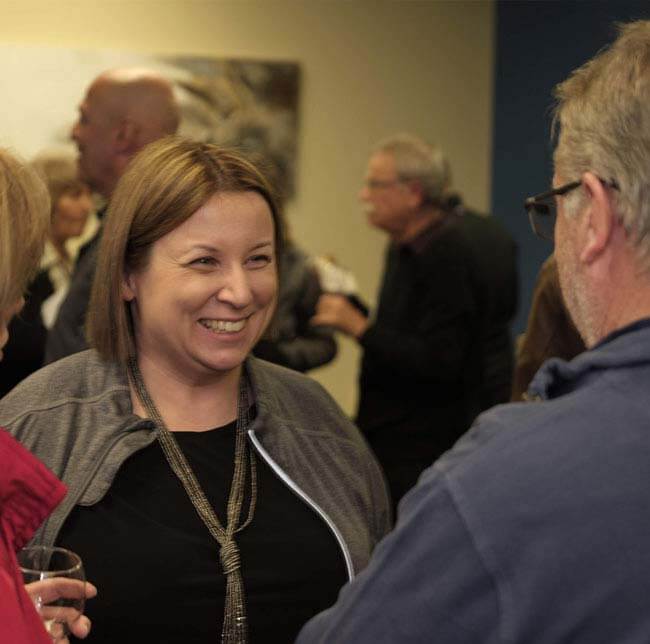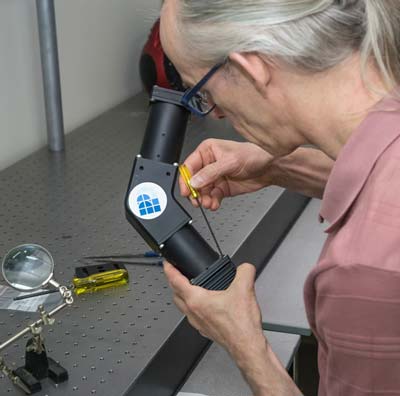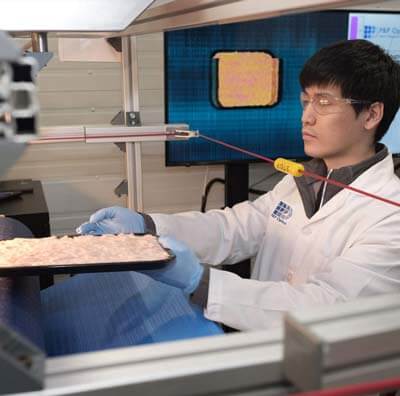 Click below to watch a video from one of our staff.
People
We are creative learners who demonstrate trust, humility, empathy and respect.  We believe that work is only one part of our lives, and we perform better with a healthy balance.
Purpose
We are an inclusive and resilient team that takes initiative and focuses on our customer. We hold ourselves and each other accountable for exceptional quality work, every day.
Outcomes
We are proud to be creating a more sustainable future together with our customers: higher quality food, reduced waste, and a healthier planet.
Perks & Benefits 
Our team really REALLY love working at PPO. Here's why.

Open Culture
Our culture is based on openness and trust, and that's reflected in everything we do. We're a very diverse team and we celebrate what we share as well as our differences.

Work-life Balance - Really!
We believe in working hard, and we also make sure our team has time for their activities and responsibilities outside of PPO.

Social Events
We offer regular social activities: games nights, potlucks, team outings, and events for employees and their families

Collaborative Environment
We've built a team that is positive, strong and collaborative. We challenge each other to meet both our personal and professional goals.

Ongoing Learning
Learning is built into our culture at PPO. We encourage our team to expand their knowledge and education through new experiences, courses, and other learning opportunities.

Health Benefits
PPO offers very competitive benefits, including health, dental and more.