PPO is transforming an industry that reaches everyone on the planet
At PPO, we love what we do and the people we work with. We work hard every day to bring new and vital technology to an essential and complex industry: food processing.
Our vision is to transform this industry using a combination of sophisticated hardware, artificial intelligence and machine learning. Today, we're proud to build systems for the meat processing industry. Our systems work on the line to ensure that our clients' poultry, pork, and beef products are safe and of the highest quality.
We offer a friendly, diverse and respectful work environment. And we're a small team that's scaling fast. If you're looking for an opportunity to tackle challenging problems that affect everyone on the planet, look no further.
At PPO, we believe that the food industry can be transformed through technology; our food supply can be more sustainable; and our citizens and our planet can be healthier at the same time.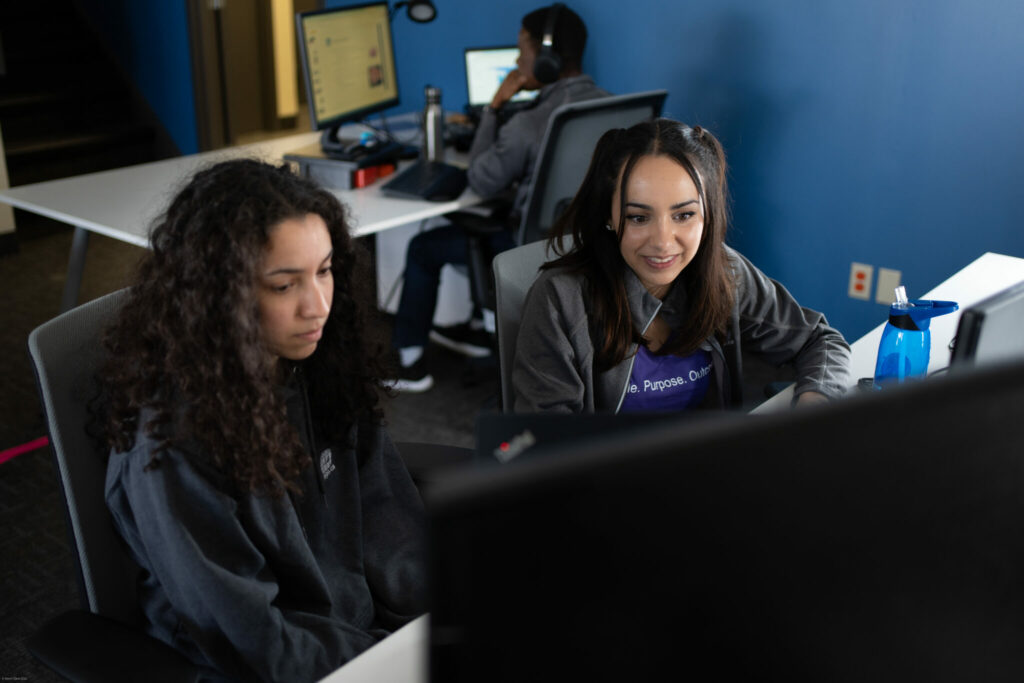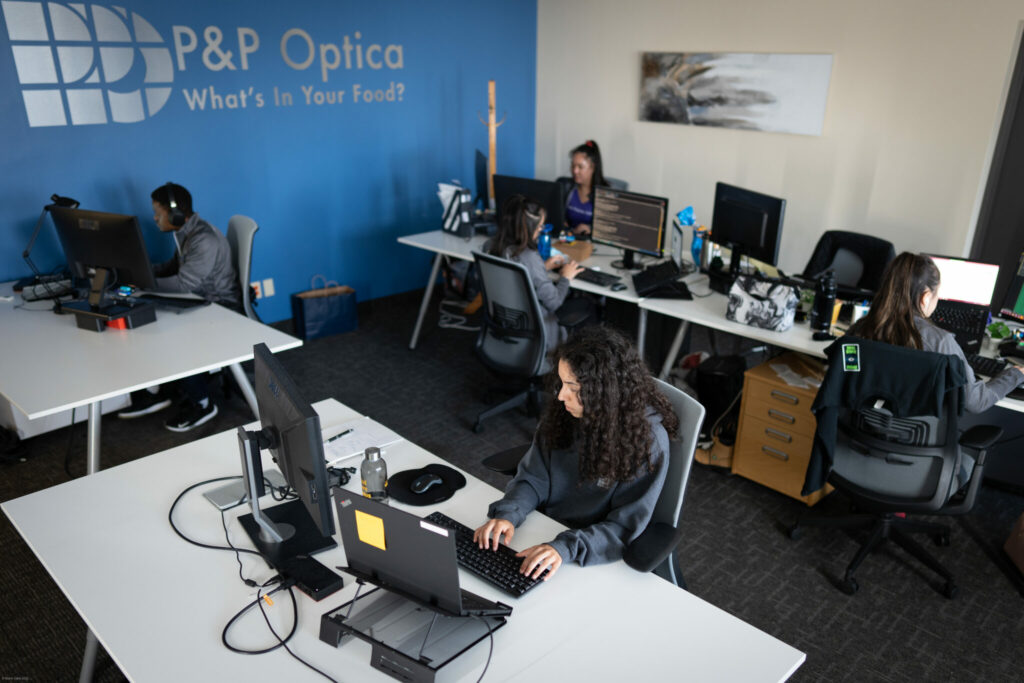 PPO is a food information company. Today, PPO's mission is to help food producers make safer, higher quality food while addressing one of the biggest contributors to greenhouse gas emissions: food waste.
We achieve this through our patented Smart Imaging System, which assesses the chemical properties of food products and automates quality and safety inspections; and through machine learning, which ensures our system can operate on the line in real-time. Combining the data and the AI, PPO can generate insights that our clients can use to optimize their products and their production.
We are creative learners who demonstrate trust, humility, empathy and respect. We believe that work is only one part of our lives, and we perform better with a healthy balance.
We are an inclusive and resilient team that takes initiative and focuses on our customer. We hold ourselves and each other accountable for exceptional quality work, every day.
We are proud to be creating a more sustainable future together with our customers: higher quality food, reduced waste, and a healthier planet.
You'll REALLY love working at PPO. Here's why.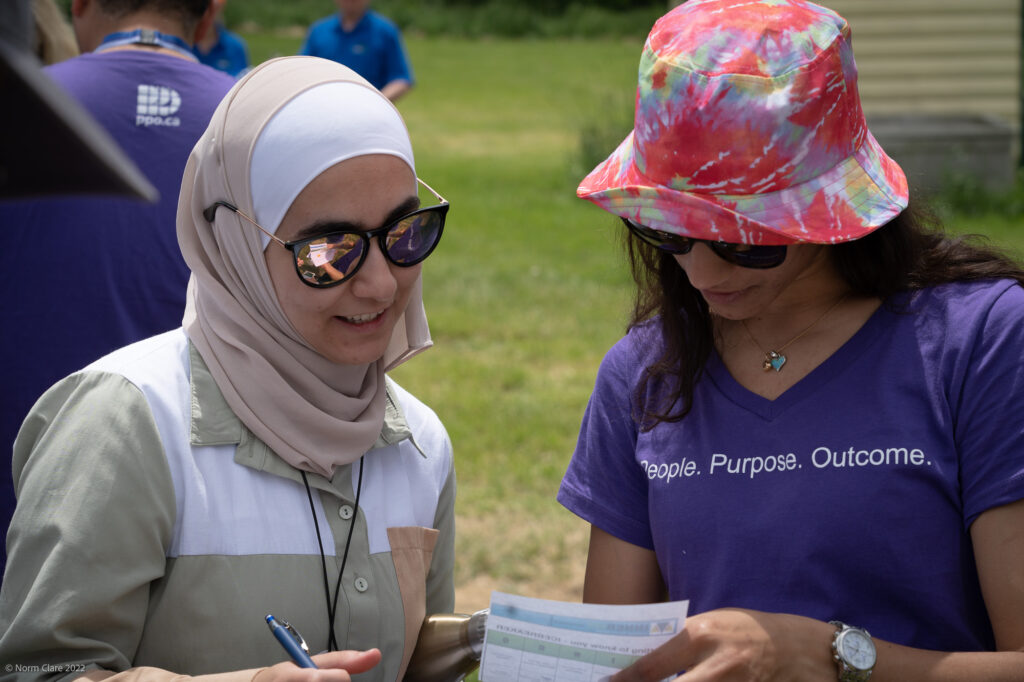 Open Culture
Our culture is based on openness and trust, and that's reflected in everything we do. We're a very diverse team and we celebrate what we share as well as our differences.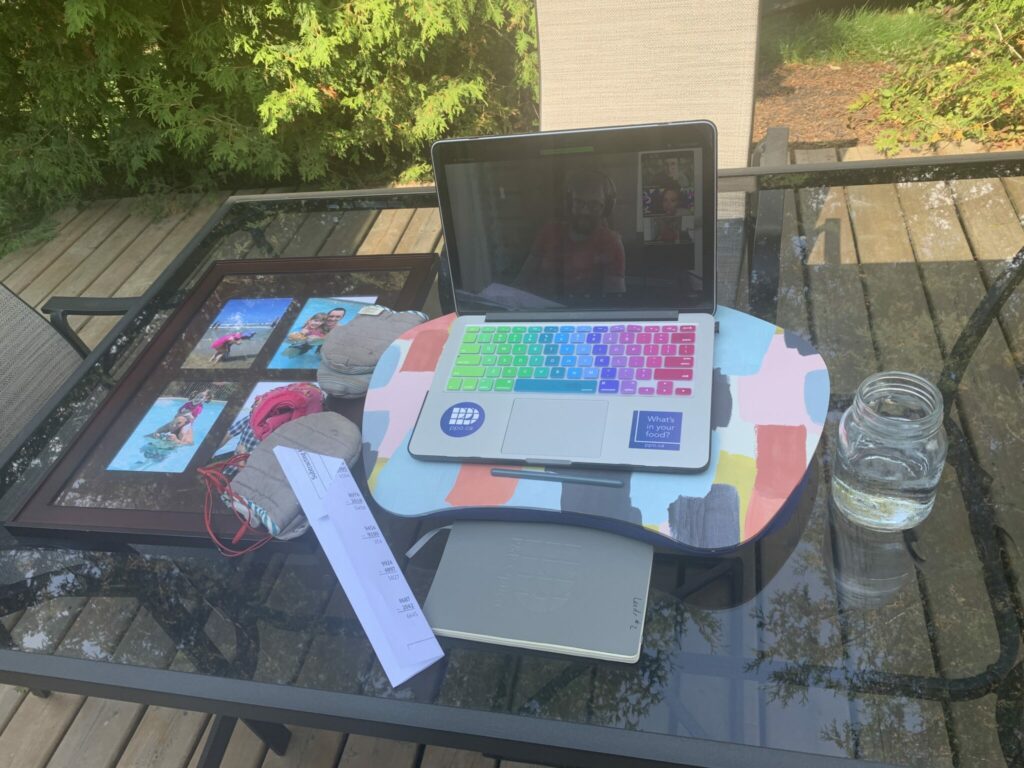 Work-Life Balance - Really
We believe in working hard - and we believe that work is just one part of life. We make sure you have time for activities and responsibilities outside of PPO. You also receive flex days on top of your vacation.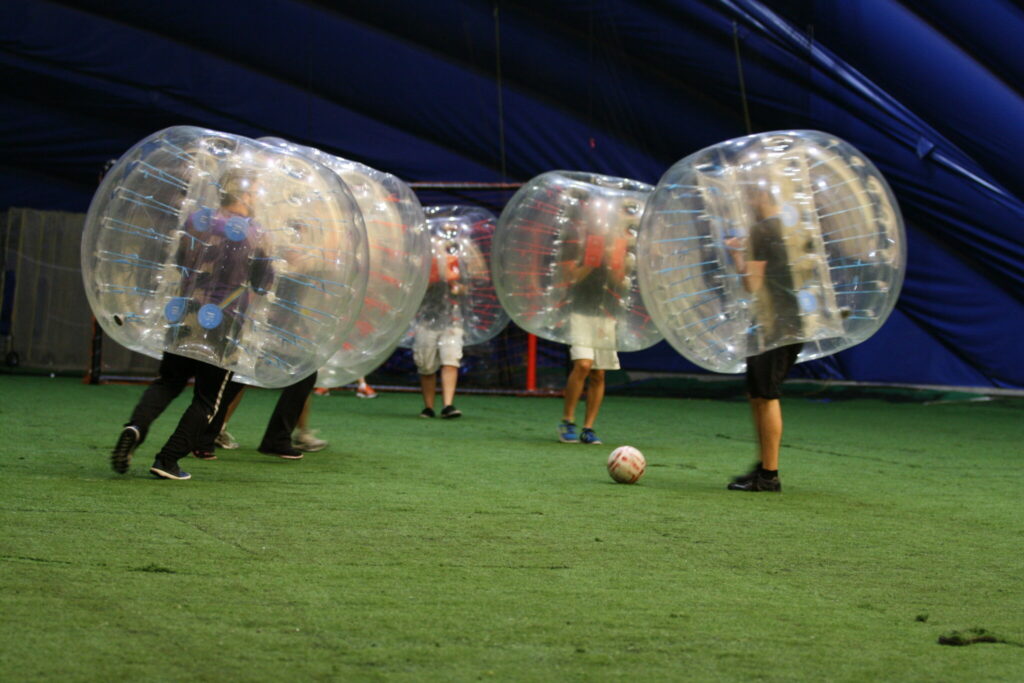 Social Events
We host regular team socials every quarter. Past socials include dumpling making, axe throwing and trivia.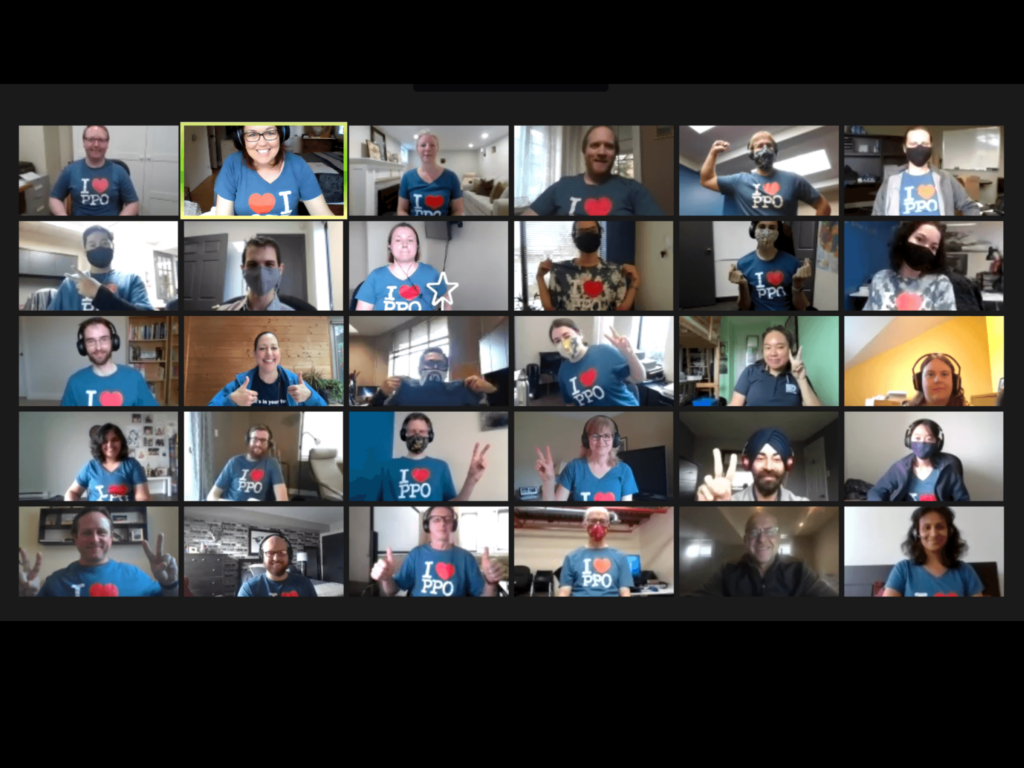 Hybrid Work Model
Right now, we encourage all employees to work from home when possible. Depending on your role, you might work from home, our office or both. Our office follows stringent safety precautions and protocols.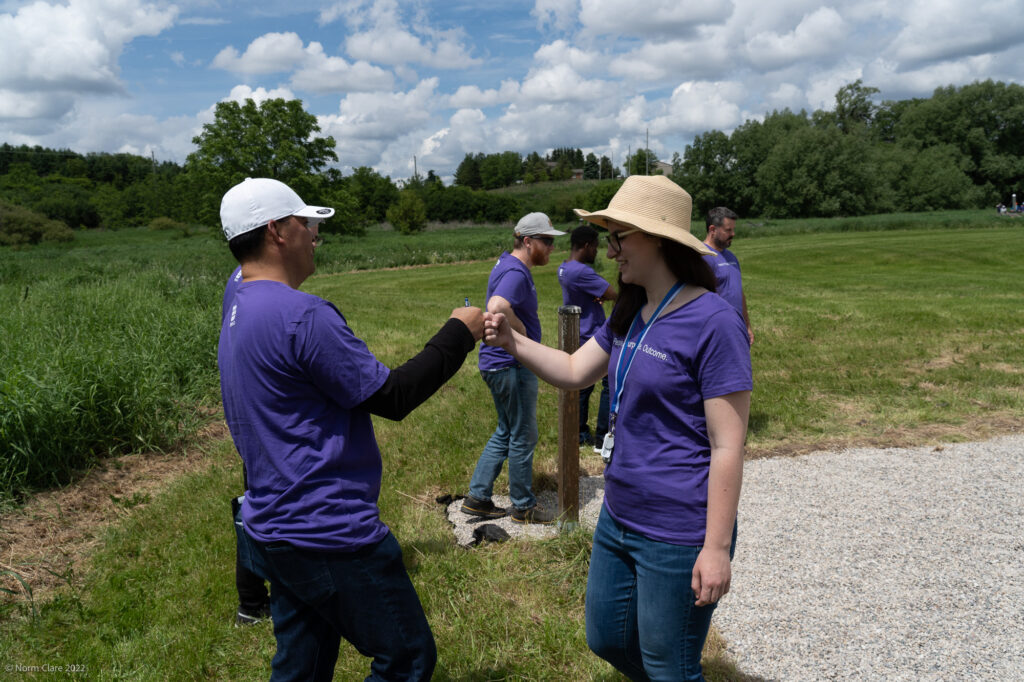 Supportive Environment
You'll be part of a positive and collaborative team. We love celebrating special events together. We also challenge each other to meet our personal and professional goals.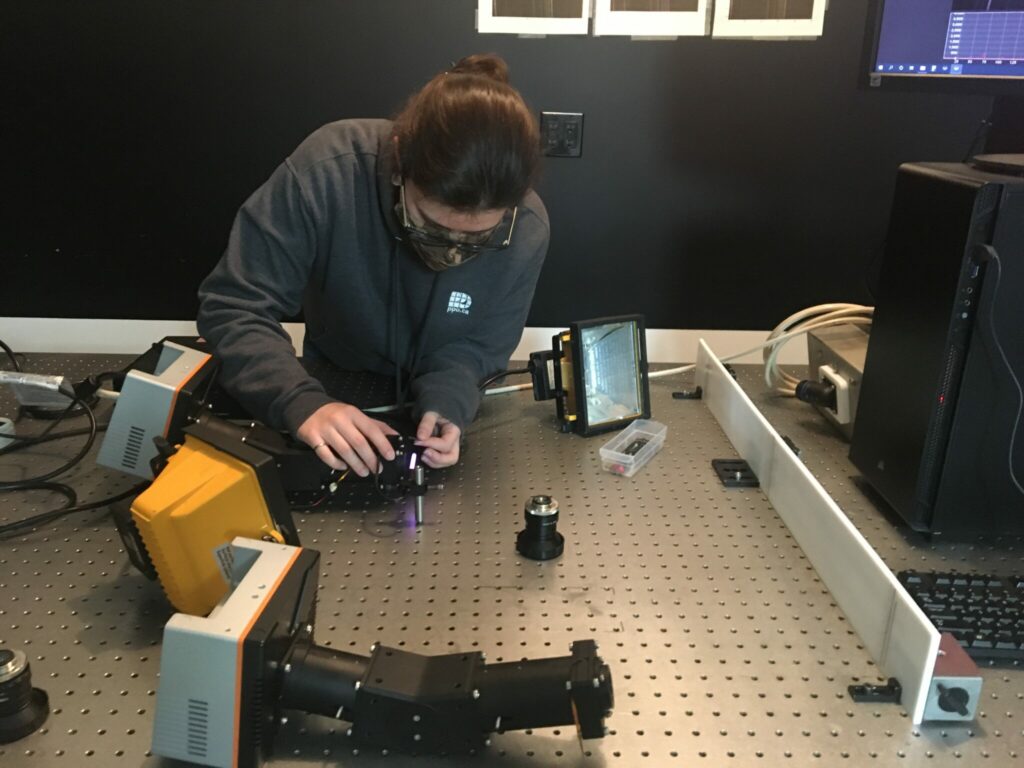 Ongoing Learning
Learning is built into our culture at PPO. You're encouraged to expand your knowledge and education through new experiences, courses, and other learning opportunities.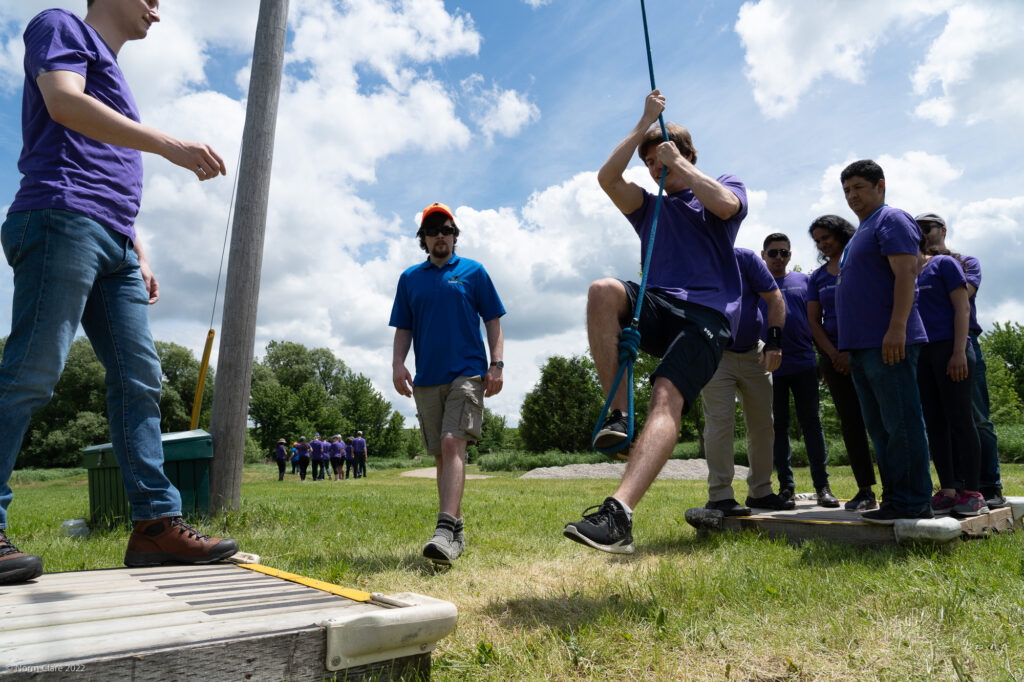 Health Benefits and More
PPO offers very competitive benefits, including health, dental, vision and more, for you and your dependents.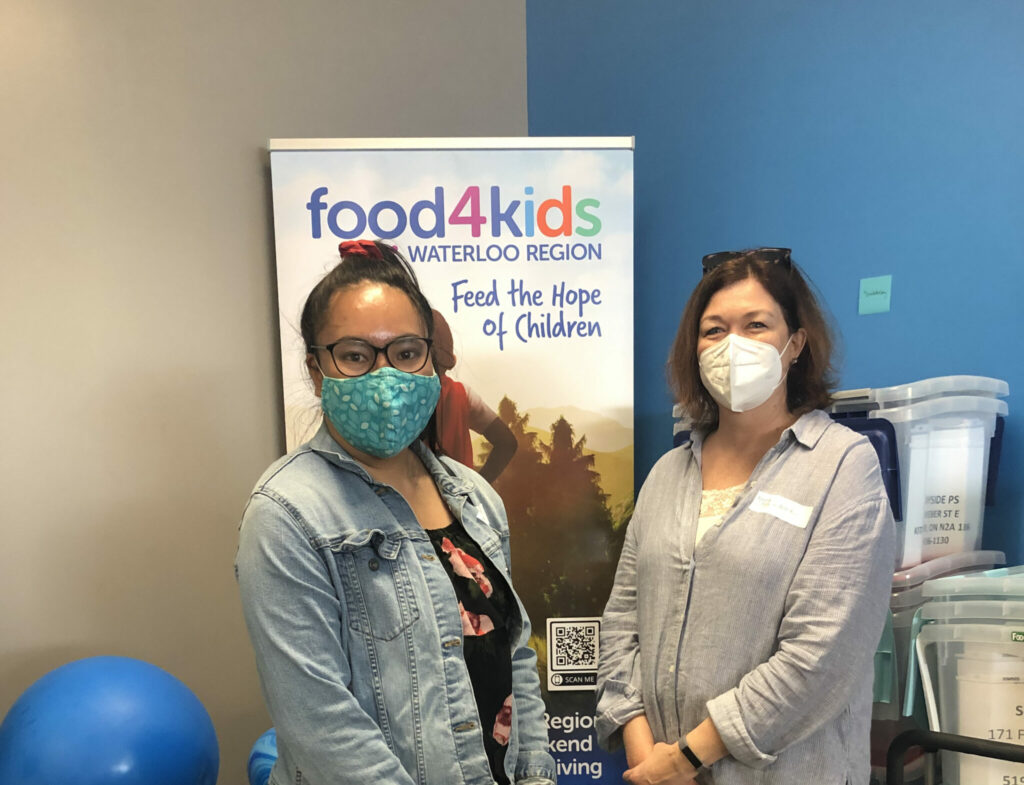 Community Oriented
You'll have an opportunity to participate in our annual team charity fundraiser. In 2022 we raised $12,000 for Food4Kids! We are also proud to be part of Waterloo's thriving Tech Hub.
PPO is ready to partner with you to deliver safer, higher quality food to your customers.