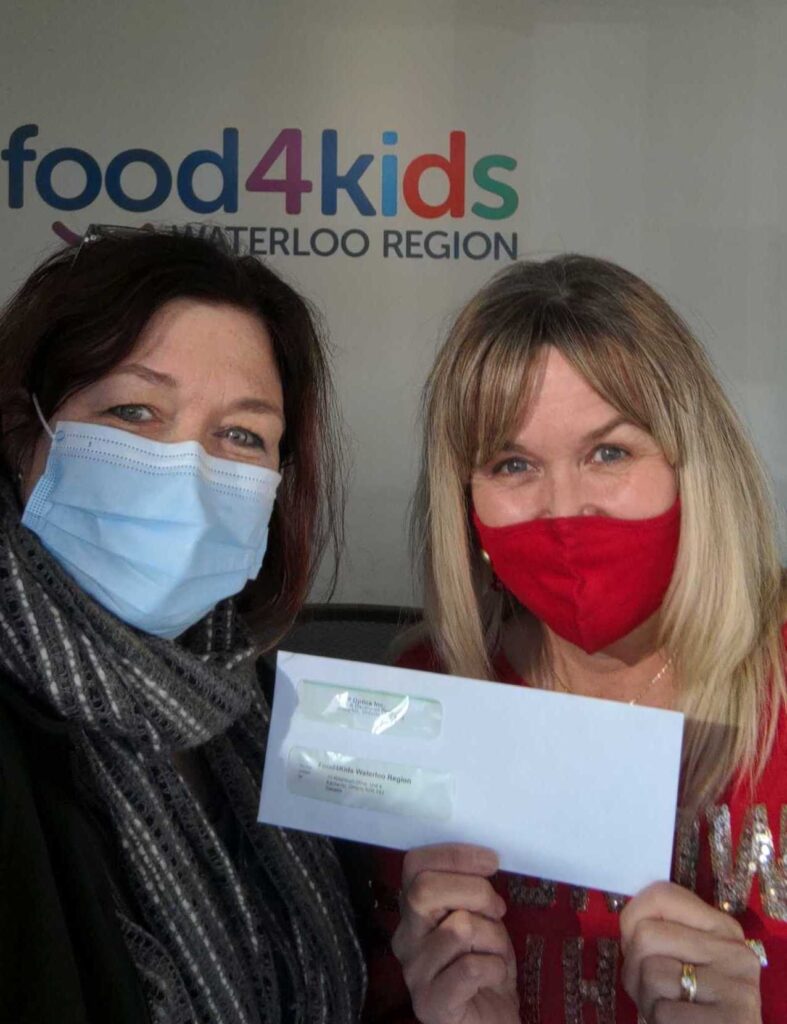 As a company that believes in delivering safe and high-quality food to EVERYONE, the PPO team supports those in need in our local community along with our work with food processors. Each year, PPO donates funds from our Holiday fundraiser to Food4Kids Waterloo, a non-profit organization that fills the hunger gap for children, ages 1 through 14, living with chronic hunger in the Region of Waterloo. 
Our team was very excited to provide nutritious food to kids in our area again this year. Similar to our fundraiser last year, we worked with Food4Kids to set up an online donation link, shared it on Slack and received a weekly update on our fundraising progress. 
PPO's team has grown substantially this year, so we had 49 people to help us fundraise. We decided to set a goal of $3000. Within two weeks of the campaign, we exceeded that goal and we just kept going! With donations from our team along with PPO's dollar for dollar matching and holiday gift donation, we were incredibly proud to raise $12,062! 
With our donation, Food4Kids will be able to feed a total of 10 kids for the whole year in 2022. We're thrilled to know that we can have such an impact on the lives of hungry kids in our community.  And we're thankful for the generosity of our team!
If you're interested in supporting Food4Kids, visit their website to learn how you can donate or volunteer – https://www.food4kidswr.ca/