The women on our team are working on our hyperspectral imaging technology every day to bring it to food processors and keep food safe. On International Women's Day, we also take this day to raise awareness about women's equality in STEM. We work hard to create an environment where everyone feels welcome on our team.
This year, we invite you to go behind the scenes, meet some of the incredible women on our team and see how their work impacts the products and services we deliver to our customers. 
Leadership at PPO
The women in leadership at PPO cover a huge range of roles. 
Our CEO and Co-Founder
PPO is proud to be led by our incredible co-founder and CEO, Olga Pawluczyk. She is an expert in medical imaging, with a technical background in systems engineering and deep knowledge of the science of spectroscopy. Last year, she was the recipient of the University of Waterloo's Faculty of Engineering Alumni Achievement Medal in the Professional Achievement category. PPO wouldn't be the company that it is today without her vision and leadership.  Olga is a huge believer in the importance of culture and of making PPO the welcoming and diverse workplace it is today. 
Women in our Exec Team
PPO's exec team includes over 50% women, a huge feat in any industry but especially in tech! In addition to Olga, our exec team includes Heather Galt, VP of Marketing, and Nancy Buck, VP of People and Culture. Each of them has had a positive impact on PPO's culture and strategy.

Firstly, our approach to both our product and our customer has been heavily influenced by the women in our leadership team, and is better because of it. 
Our leaders have also created a culture that is welcoming, supportive and diverse. Olga, Nancy and Heather (and the men on our leadership team too!) lead by example by being empathetic listeners, recognizing achievements, and admitting mistakes. They've also pushed for diverse hiring, equal maternal and paternal leave, work-life balance and education for everyone. 
When we asked the women on our team what they thought about working at PPO, the majority of them said the best part about working at PPO was the culture and work-life balance. This is no surprise as "Women who work for companies that have created a culture where they are fully supported by management and respected by their peers report higher levels of mental wellbeing" according to Deloitte's Women at Work Global Report.
We're so thankful for our leadership team at PPO. Culture starts at the top and we are grateful to the leadership team for creating a diverse, welcoming and inclusive work environment for everyone. 
Around the Company
We're very fortunate to have incredible women working on all aspects of our technology. The women on our team come from widely diverse different backgrounds and have more PhDs than the men on our team! We're proud of the diversity and talent they bring to PPO. 
Research and Development Team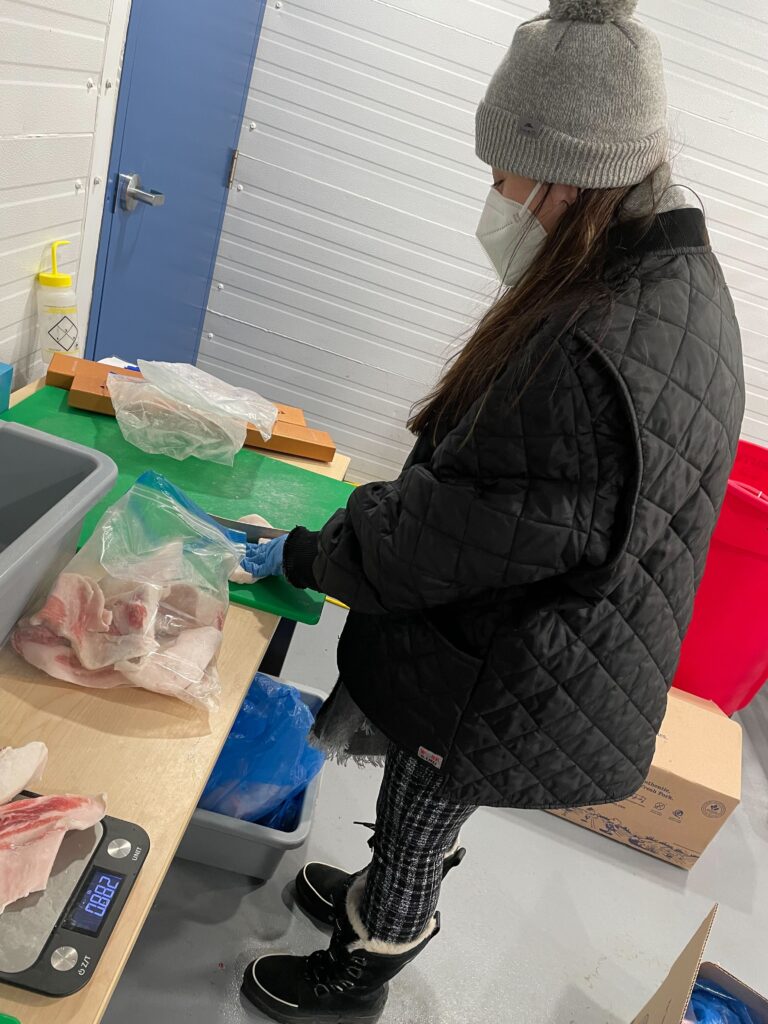 The research and development team is led by Dr. Andrea Weeks. She works closely with the applications team to guide experiments with our system. If you're interested in learning more about her role and some experiments we're working on, check out her People at PPO feature. 
Applications Team
The application team tests and collects data to help our software team build the most effective software models possible. They work with our customers as well as with our team to design and execute the tests that allow us to verify the performance of our system under different conditions. We're proud that 83% of our applications team are women! If you're interested in learning more about the work our application team does, check out our People at PPO feature on co-op student Rachel.
Optics Team
Spectrometers are the heart of PPO's systems. A lot of incredibly technical and complex work goes into building these precision instruments. Our optics team builds, tests and calibrates our spectrometers to make sure they are ready for the plant. The optics team is 100% female, and includes two of our talented scientists: Priya and Danielle. If you're interested in how we build spectrometers, check out this article on why food processors should care about spectrometers.

Software Team
With the help of artificial intelligence and machine learning, our Smart Imaging System can give food processors the information they need to improve food quality and safety, and optimize their production. And it's thanks to the work of our software team that our customers can receive that data. They work with the data that the applications teams gather to build models. The software team is 30% of women and includes amazing women like Kesha, who was recently featured in our People at PPO blog post. 
Sales and Marketing
Our non-technical teams also play a vital role in bringing PPO's hyperspectral imaging technology to market. For example, the sales and marketing teams work together to introduce our Smart Imaging System to the food manufacturing industry. They're out there talking to customers and explaining how our system works. The sales and marketing team is made up of 33% of women. 
Admin and Human Resources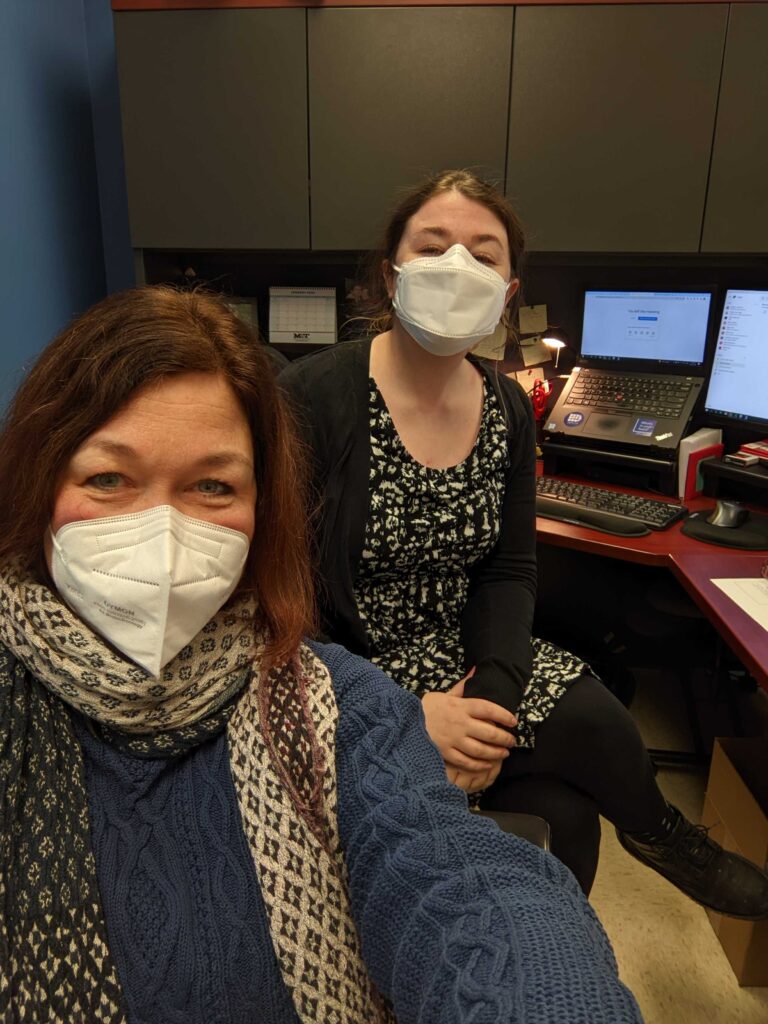 Our admin and human resources are the backbone of PPO. Laurie and Sierra support all of our teams by keeping our operations running smoothly, helping with hiring and onboarding, planning our regular team activities, as well as managing many behind-the-scenes details! 
The PPO team is lucky to have incredible women in many different roles on our team. We're grateful to each of them, and to everyone on our team for the great work they do and the can-do attitude they bring to work each day. We're very proud of our team for the work they do to make food safer and healthier for everyone. We hope their work inspires the next generation of scientists and leaders.
If you're interested in working at PPO, check out our Careers Page for more information!