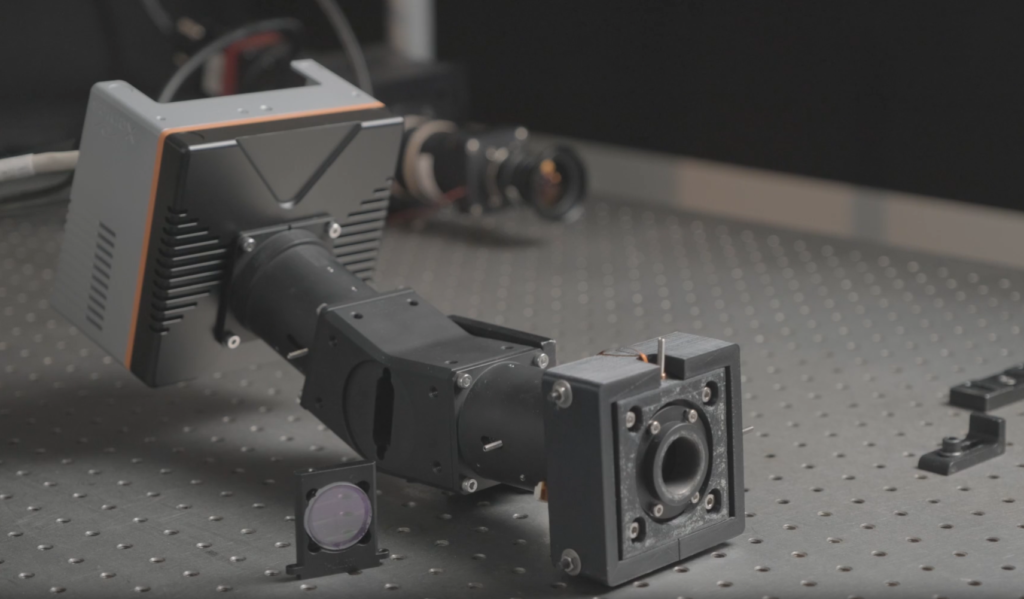 Spectrometers are the heart of PPO's Smart Imaging System. A lot goes into building these precision instruments. Our recent video series "Lights, Cameras, Spectrometers" gives you an insider view on how PPO builds our spectrometers.
But how do these sensitive tools work in a food processing plant? And why is it important for food processors to know about this unique technology?
Meet Changing Needs
Around the world, there's an increasing need for better food inspection solutions. Consumers are demanding higher quality products. Safety regulations are evolving to stricter requirements. And recalls and other quality issues are climbing.
Many processors are looking for innovative solutions to meet safety regulations and automate detection of foreign materials.
PPO's Smart Imaging System (which includes our spectrometers) is one solution to finding and removing foreign materials. Our spectrometers have been used in oil and gas, medical technology and space exploration applications. In the food industry, PPO spectrometers can see the chemistry of your products, which means they can identify foreign materials that other solutions can't – and assess quality at the same time. Finding a solution that automates the detection of foreign materials can help the changing needs of your plant and your customers.
More than Just Visual Inspection
All spectrometers read and understand chemistry – but different spectrometers come with different capabilities depending on the number of wavelengths of light they use. PPO uses a robust and sophisticated approach called hyperspectral imaging that uses hundreds of wavelengths. If you're interested in learning about the science of spectroscopy, and different types of spectrometers, check out our blog post on Hyperspectral Imaging.
Unlike other vision systems, hyperspectral imaging systems like the PPO Smart Imaging System can detect foreign materials and assess quality at the same time. PPO's system can detect clear plastics, rubber and bone, which are hard to detect with other systems or through manual inspection. Our system can also assess composition, measure fat/lean ratio, evaluate tenderness and find woody breast. If you're interested in how hyperspectral imaging compares to other vision systems, check out our blog post.
PPO's spectrometers are an important part of what makes our systems unique. No other solution available on the market today can see as many foreign materials. And no other solution can assess quality characteristics at the same time, using the same system.
Built for the Food Plant
Spectrometers are extremely sensitive and highly tuned. So how do spectrometers work in the harsh conditions of a food processing plant?
Our optics team builds all of our spectrometers by hand and in-house – and they're specifically designed and calibrated to be ready for the food plant.
Our spectrometers are enclosed in a waterproof sealed detector module that keeps them fully protected during both operation and washdown. The sealed detector module is fully food-safe, made of stainless steel with sloped surfaces to ensure proper water drainage. With these safety features, you can trust that the spectrometers are well protected and ready for your plant.
Spectrometers help PPO's Smart Imaging System see what's in your food. They can see what no one else can. And when you combine our spectrometers with PPO Insights, you get an intelligent system that will help you deliver the highest quality food to your clients, reduce food waste, and improve your bottom line.
Curious to see how we build our spectrometers? Sign up here to access our free on-demand video series "Lights, Cameras and Spectrometers".